ART EDUCATION PROGRAM MISSION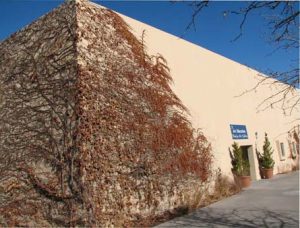 The Art Education Program at the University of New Mexico prepares art professionals to meet the needs of diverse populations in the state and nation. The program supports art professionals in their examination of multiple approaches to art education; these include, but are not limited to image-focused, discipline-based, and issues-based art education as well as visual culture. The undergraduate program educates students toward becoming reflective art teachers who can encourage students to create artworks in response to life experiences.
The graduate program, culminating in a Master of Arts in Art Education degree, supports students with a wide range of interests. Students can focus their investigations on making and studying art in cultural, social, and historical contexts. We believe that studying and making imagery is a life-long pursuit for art professionals working in our diverse and visually complex society.
K-12 ART TEACHING LICENSURE PROGRAMS
An individual wishing to work toward a K-12 art teaching licensure from the State of New Mexico may do so in one of the following three ways:
1. Complete a B.A. in Art Education for K-12 art teaching licensure
2. Complete an M.A. in Art Education and work toward K-12 art teaching licensure
3. Work toward K-12 art teaching licensure in our post-bachelor's program
TO CONTACT US: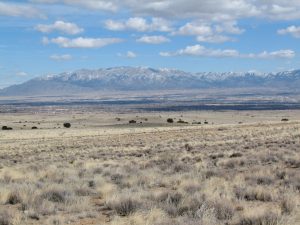 Art Education Program
Masley Hall, Room 112
MSC04 2560
1 University of New Mexico
Albuquerque, NM 87131
(505) 277-4112
(505) 277-0576/Fax
email