Bachelor of Arts – Art Education
The Department of Art offers a Bachelor of Arts in Art Education degree program. Upon completion of this program the graduate is qualified to apply for New Mexico licensure to teach visual arts, grades K-12. Some states have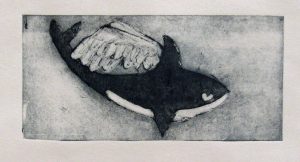 licensure reciprocity with New Mexico. Contact other states' departments of education for information and planning.
Master of Arts – Art Education
The Department of Art offers a Master of Arts in Art Education degree program.  The degree program is oriented toward the development of a professional who has understanding of the core profession of art education as a humanistic discipline and a developing emphasis in a particular area of personal interest related to art education. Emphasis in this graduate program is given to the humanistic aspects of art and education and to a blending of creative work, research, and art pedagogy.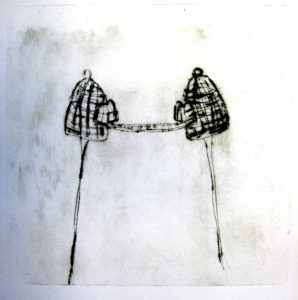 Post-Bacc-Visual-Art-K-12
Not a degree program
The Post Baccalaureate Program is designed for people who already hold a bachelors degree, preferably in Fine Arts, who wish to become certified K-12 art teachers. A student who wishes to be admitted into the post baccalaureate program in Art Education is required to meet the screening criteria and procedures of the College of Fine Arts and Art Education. Screening is done concurrently with the program's prerequisites screening course, Art Education 310, and in some cases Art Education 320. Upon admission into the teacher preparation program in art, the student meets with a CFA academic adviser with whom the student must be in contact on a regular basis. The Progress Sheet is to be drawn up as early as possible after acceptance into the program. The student is required to meet with his or her adviser each semester throughout the program.